The special limited first edition of Ian McEwan's latest novel, The Children Act, is not only a beautiful book object, but it offers some striking visual insights into the author's creative and editing processes.
This edition charms right from the slipcover …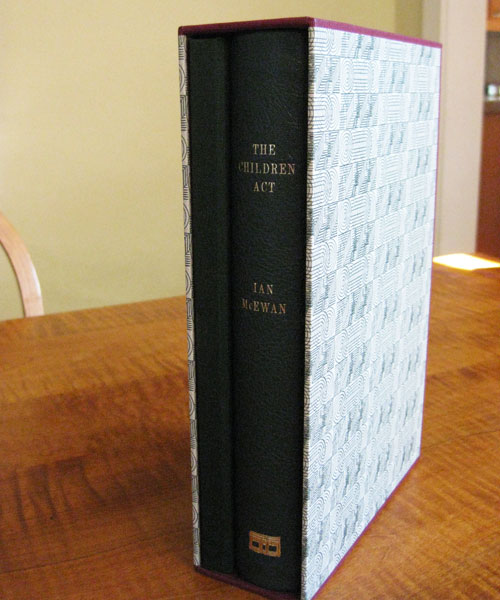 … which contains not one, but two pieces …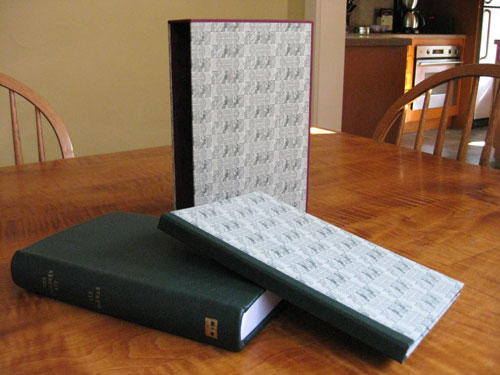 … the leatherbound edition of the book, plus an additional treat exclusive to the first 25 of the 100 copies of this specially crafted version.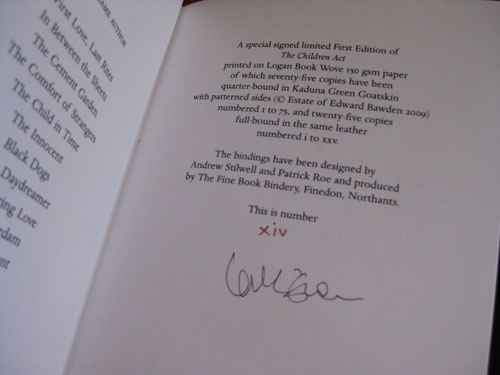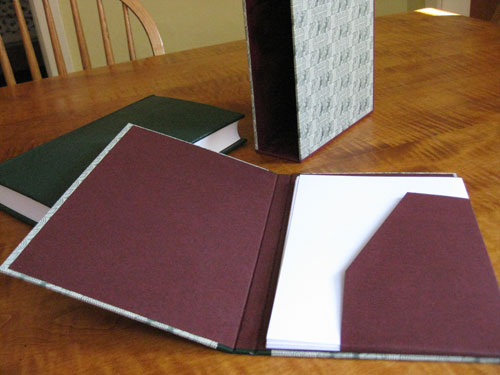 The unique addition is a selection of facsimile pages of notebook manuscript and one page of hand-corrected typescript from an early draft of the novel, all supplied by the author – an intimate look into the author's work and fascinating pieces to pore over and scrutinize.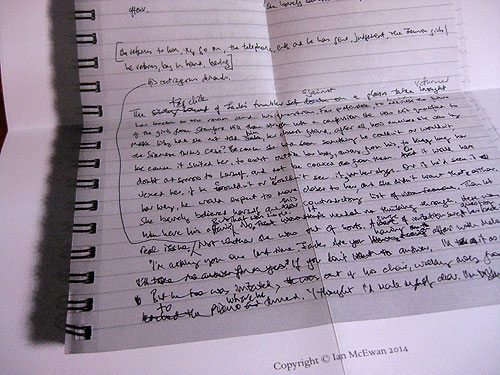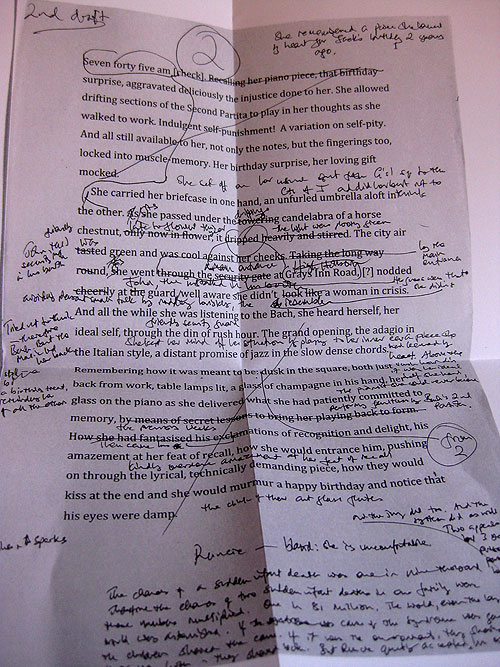 See also: