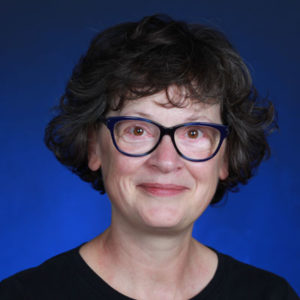 My name is Vicki Ziegler. I'm a web/online/social media manager, and I'm privileged to work with the Griffin Trust For Excellence In Poetry, the Scotiabank Giller Prize, Neighbourhood Link and other amazing clients. I've read steadily and omnivorously from an early age (hence the honestly won shadows under my eyes …!) I review and discuss books and bookish things here at www.bookgaga.ca, and I tweet regularly about books and bookish things via @bookgaga.
In addition to conventional book reviews (my own and those from occasional guests, gratefully welcomed), I like to come at books and reading and the reading experience from different angles. I enjoy exploring poetry and its immense range and diversity through the daily #todayspoem exercise I share with other readers and contributors on Twitter. (Feel free to join us!) Over 2014, my husband and I examined our household incoming and outgoing book traffic. What's next? Well, stay tuned!
You can contact me at vicki@bookgagabooks.ca.